Send us your stories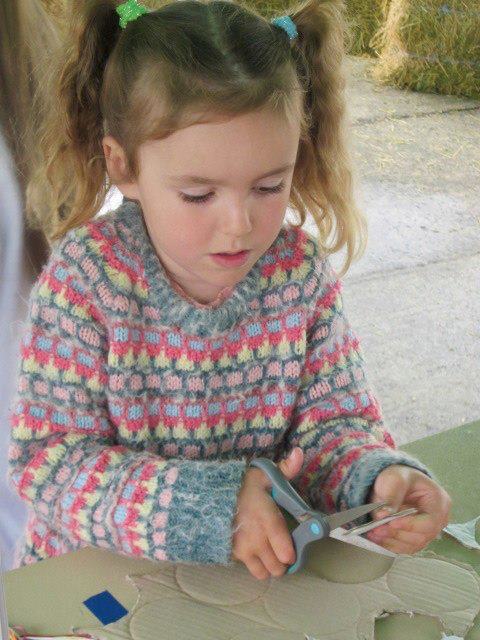 We are keen to represent each nation on earth so we ask that you fill in our Friendship Seed story form (PDF) with each batch of bands sent to us. We will keep a record of which nations are represented.
Please complete the form in any language but please indicate the language so that we can translate it into English, the main language of this site. We aim to include you or your school/group in the book that we will make with the band. Each one of your stories is so special – each will be one important link in the band.
Please note - If your school or group does not have funds to buy materials to make the bands or funds to send the bands, we may be able to support you. This email address is being protected from spambots. You need JavaScript enabled to view it.
Warm wishes
On behalf of the Friendship Seed group