The Kinma transition programme
How our transition programme works
Acknowledging an era's completion – perhaps a class or group where you have 'lived' for some time as the elder and moving on as a young one into the next stage.
This flow of learner to elder through playgroup, preschool and then through groups one to three in the Primary, allows our students to be regularly reminded of the learning cycle of life, while intermittently recognising and honoring important turning points.
Everybody experiences transitions during their life: in early childhood; passing through stages of schooling; into and out of employment; entering retirement and old age. People have to cope with bereavement, the onset of illness or disability and transitions through parenthood.
Through relationships and support in the home and at school, through work provision and shaping of responsible attitudes, people can weather these transitions better and acquire the ability to sustain change and access improved life choices.
---
What happens to students after Kinma?
Following their Kinma education students select a wide variety of high schools to suit their individual needs and interests, and adapt to different settings extremely well.
Many Kinma students have chosen to continue their education in colleges and universities all over the country, and abroad. Many have entered directly into the worlds of business, trades, arts, crafts, and technical vocations.
Former Kinma students see themselves as confident and competent members of society, capable of defining meaningful goals for their lives and finding ways to achieve them.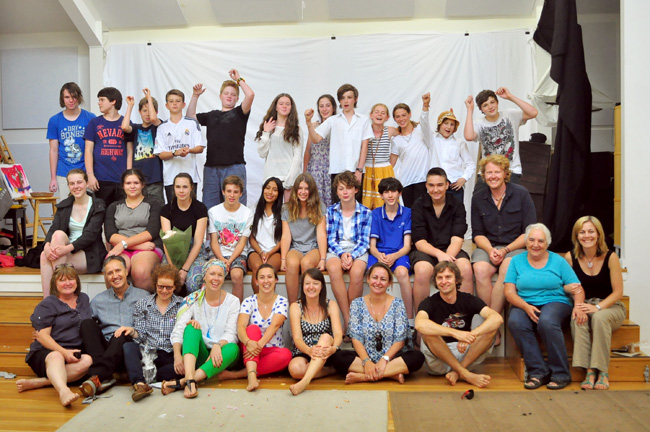 ---
Find out more