Meet our Preschool educators
Felicity Brandon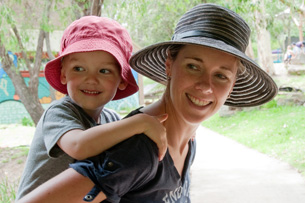 Nominated Supervisor and Preschool educator

Felicity Brandon has been working at Kinma since 2006. She started as the Authorised Supervisor then went part-time whilst having her three children. She came to Kinma with experience across many different Early Childhood settings. She has brought her breadth of knowledge of child development, her love for learning through nature and her ease of working with and understanding families.
Once her children were all at Kinma primary, Felicity continued part-time work at Kinma and ventured out to other centers, working closely with staff developing their programs and practices. She has also been mentoring new Early Childhood Teachers doing their accreditation with NESA (or the Board of Studies).
Felicity understands the "Kinma Way" and uses her experience of teaching in this progressive style of education to ensure that children love learning, that the sense of community thrives, and that there are caring and close relationships between all children, families and staff.
Christine Kaufmann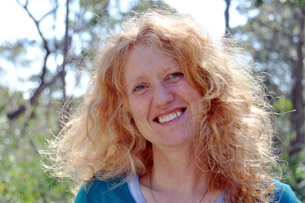 Preschool educator
Christine Kaufmann joined Kinma staff in 2005 when her young children commenced in the primary school. Christine previously worked at the International German School.
Nothing is beyond Christine's imagination when it comes to art and all things crafty.
Qualifications: 1978 Primary School Teacher Diploma (preschool and elementary) (Canton, Zurich, Switzerland)
Lizzie Rayer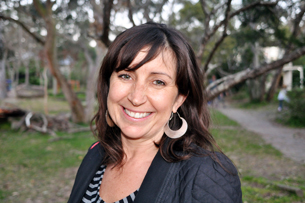 Preschool educator
Lizzie has been an educator at Kinma Preschool since 2013. Previous to Kinma she worked in a variety of Early Childhood services for around 10 years. Lizzie is passionate about play based learning, allowing children time and space to fully immerse themselves in their play and watching the magic of learning happen!
Lizzie loves that each day is never the same, bringing fresh ideas and opportunities to explore with the children and colleagues. We are always learning. She feels privileged to form trusting relationships with each child and see their unique personalities form and develop.
Yoga, relaxation, music, stories, cooking, and circle games are some of the activities Lizzie will often offer. She also enjoys peppering in a little nonsense style humour to the day too!
Pat Nugent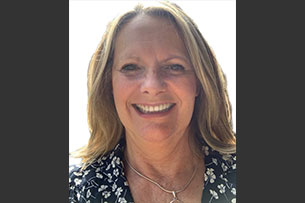 Preschool educator
Pat has been learning with the children at Kinma Preschool since 2013. She has worked with young children for many years prior to Kinma, including at Montessori preschools, where she has incorporated the love of learning through nature and following the lead of the child into the curriculum.
Pat builds a deep relationship with the children through many nature based experiences, as her passion for the outdoors attracts the children to be involved with gardening and recycling projects in a hands on way. She delights in the children also becoming passionate about life cycles of animals and plants and is an advocate for all things in our bush surroundings.
Pat believes that relationships with children and families and connecting in authentic ways are what make Kinma a special place.
Mary Taylor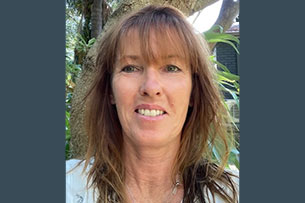 Preschool educator
Mary has always enjoyed any activity out in nature such as gardening, bushwalking, camping and spending my childhood at the beach.
She began working with young children in 2010. She especially enjoys the preschool age group where children grow and express themselves and begin to form friendships with each other. Mary loves getting to know each child's individual personality and enjoys hearing their ideas and seeing them express themselves artistically creating amazing artworks and sharing their stories and ideas.
When a friend told Mary about Kinma she thought it sounded amazing, she started working casually in 2022, and has continued as part of the team. She is grateful to work in such a fun, friendly and inclusive environment where staff collaborate with each other and the children about how they spend their day.
Mary especially enjoys being in the Kinma bushland setting where the children go for walks and to the creek, and where they have space and time to explore and play in a large garden.
Jerome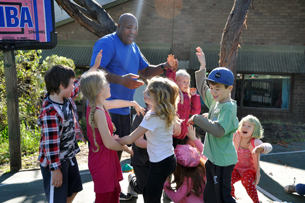 Basketball teacher