Transition to Preschool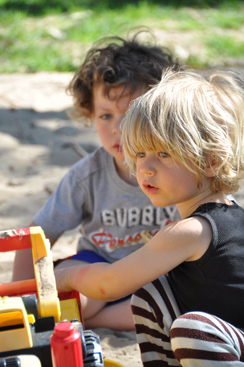 Playgroup is a wonderful opportunity for your child to become familiar with the Kinma school environment while feeling secure that you are close by. By coming along to playgroup you can help your child start preschool feeling connected and comfortable in their new situation.
Kinma Playgroup is run by parent volunteers who are a fantastic source of information about Kinma, so please feel free to pick their brains!
Playgroup is an integral part of the extended Kinma Community. You and your family are wholeheartedly invited to become involved in all Kinma has to offer!