Meet our Preschool educators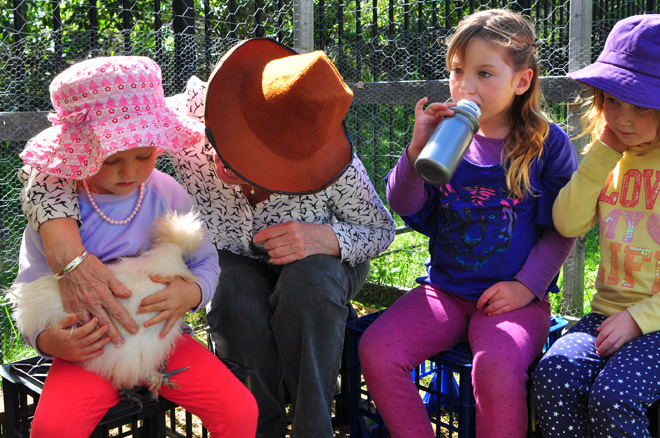 Our Preschool educators base their programmes upon recognised stages of child development while carefully consider the individual needs of every child. Each child's social, emotional, intellectual and physical progress is continously monitored and recorded in their personal profile.
At Kinma there is a very close teacher/child relationship. The informal and friendly environment encourages personal expression, as well as stimulating respect for and understanding of the individuality of others.
Kay Matthews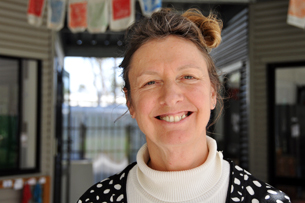 Nominated Supervisor and Preschool educator

Kay is the Nominated Supervisor at the preschool and joined the team in 2013. Kay has worked in many places of education. As a teacher in the UK, she taught throughout the Preschool and Primary age groups. After working as an Educational Visitor, she was Principal of an Early Years School for 14 years.
Since coming to Australia, she has worked in an advisory capacity, supporting early years services to include children with disabilities, bilingual children, those from an Aboriginal and Torres Strait Islander heritage and children with refugee experiences in their programs. She was then Course Coordinator at a tertiary college in Sydney, training and assessing students studying the Certificate 111 and Diploma in Children's Services.
Kay now brings this experience to  Kinma School.
Christine Kaufmann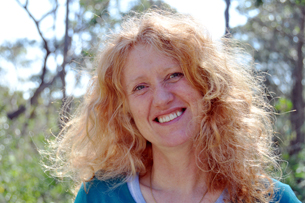 Preschool educator
Christine Kaufmann joined Kinma staff in 2005 when her young children commenced in the primary school. Christine previously worked at the International German School.
Nothing is beyond Christine's imagination when it comes to art and all things crafty.
Qualifications: 1978 Primary School Teacher Diploma (preschool and elementary) (Canton, Zurich, Switzerland)
Lizzie Rayer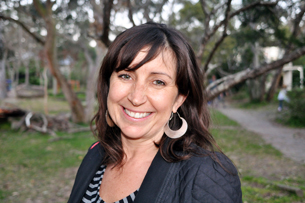 Preschool educator
Pat Nugent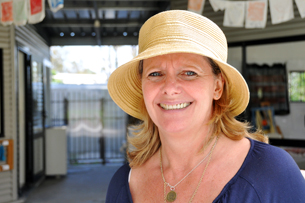 Preschool educator
Felicity Brandon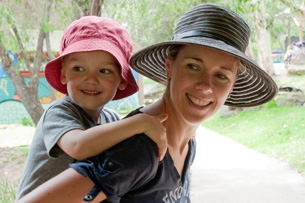 Preschool educator
Felicity Brandon started at Kinma as the Authorised Supervisor in 2006 and returned after the birth of her children as a part-time staff member.
Before Kinma you could have found Felicity skiing the slopes of Colorado with children 3 and 4 years of age. Today, Felicity balances her strong practical abilities with her depth of understanding of interpersonal skills.
Qualifications: 1998 Bachelor of Education (Early Childhood) Macquarie University
Nina Isho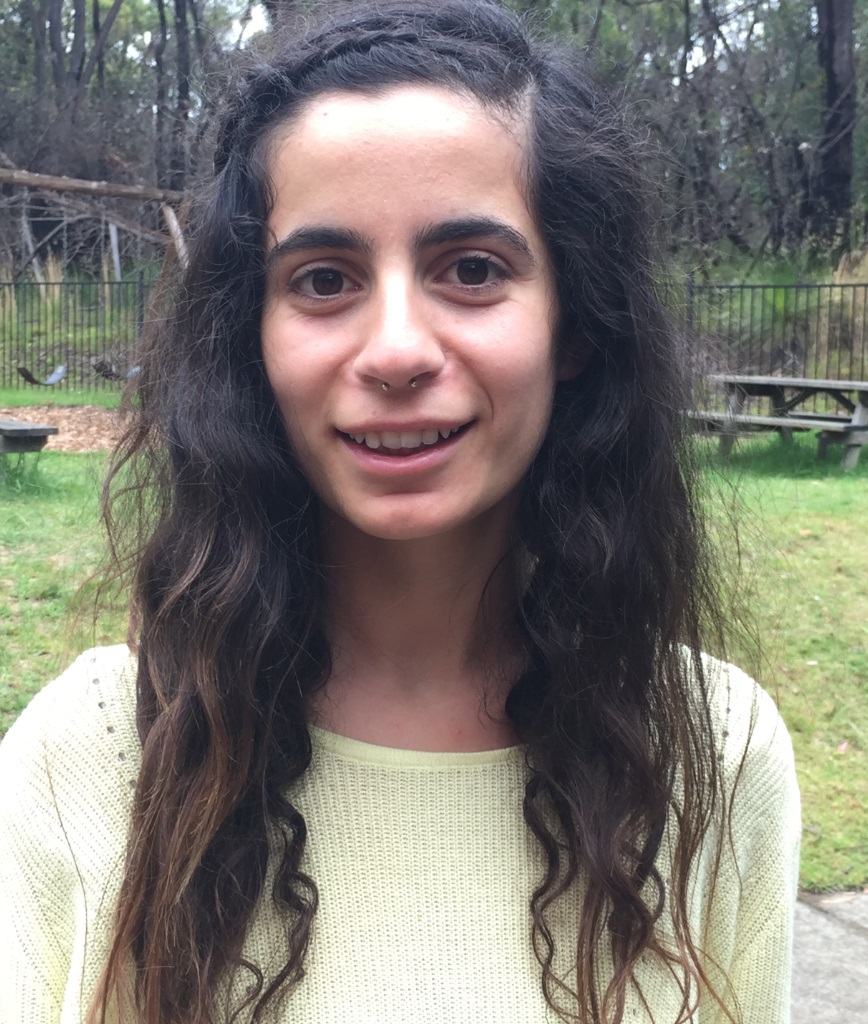 Preschool educator
Nina joined the Preschool team in 2015, with a thirst for knowledge and keen interest in the rights of young children and their place in society. Nina plays, teaches and learns with enthusiasm. Sometimes it is difficult to distinguish her from amongst the students!
Qualifications: Bachelor of Teaching (0-5 Years) - Macquarie University (2014); Master of Teaching: Early Childhood Education (commenced 2016, not completed).
Morag Wall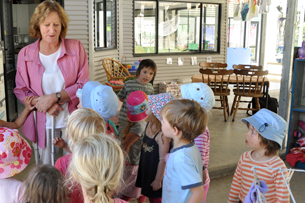 French teacher
Jerome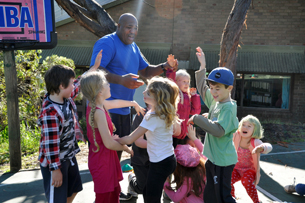 Basketball teacher