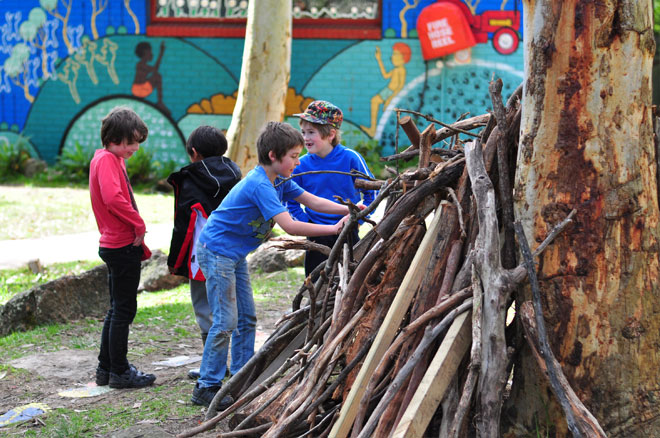 Open Morning, Friday 22nd May, 9.30-11.30am *Postponed*
Join us on our next Open Morning, hear how our dynamic, progressive, independent school works, and tour our beautiful Primary and Preschool, set in the bush on 5 acres of land. See how we offer a unique child-centred education for preschool and primary school aged children, which includes violin, French, basketball, bush walking, and much more. Morning Tea will be provided over Q&A after the tour. To book in call 9450 0738.

Preschool Open Day, Sunday 21st June, 10am-1pm *Postponed*
We invite you to join us, hear about 'A day in the life of a Kinma Preschooler', meet staff, tour Preschool, hear about our play-based, child-centred curriculum and how it takes place in a challenging, nurturing and exciting learning environment. Learn more about how play and imagination are integral to our education approach, where children can choose to participate in a wide range of activities during the preschool day. To book call 9450 0738.


Read more...